Evaluating Development on an Abandoned Property
Hollywood, Florida
2016 (click to experience)
Evaluating Development on an Abandoned Property
Mexico City, Mexico
2017 (click to experience)
Forest City: A Case Study of a Real Estate Megaproject in Asia
Forest City, Malaysia
2018 (click to experience)
Role

From 2016-2018 I worked as Video Producer & Editor on Massachusetts Institute of Technology's Case Study Initiative team supporting the creation of all multimedia components for 3 cases taking place in South Florida, Mexico City, and Malaysia.

I acted as sole + lead on the production and post-production of all video, photography, and animation for each case. In addition to being responsible for all media captured in these cases, I was part of the storyboarding, conceptualization and pedagogical approach during the pre-production process.
About

The MIT Case Study Initiative builds multimedia curriculum for urban planning, public policy, and real estate development education at the undergraduate, graduate, and professional development levels. MIT Case Studies immerse students into real-world scenarios addressing pressing social issues, such as gentrification, planning for climate change, multi-national real estate development, and equitable transit-oriented development.

Through an innovative production process that combines academic research, documentary-style filmmaking, and user experience design, we collaborate with MIT faculty in the School of Architecture + Planning to transform a proven teaching tool – the case study – into a digital learning environment. Multimedia cases merge text, videos, photos, documents, data, maps, assessments, and custom interactions, empowering students to problem-solve and empathize with on-the-ground decision-making. Through active learning, students respond to content that is engaging, interactive, and human.

Cases are built as linear, narrative stories, with a series of chapters that contain supplemental information for deeper dives. Each piece of content is also built to be modular, giving instructors the ability to reorder, rearrange, and even create new content. This allows instructors to construct customized cases that respond to their diverse classroom needs.
Media Samples
Photography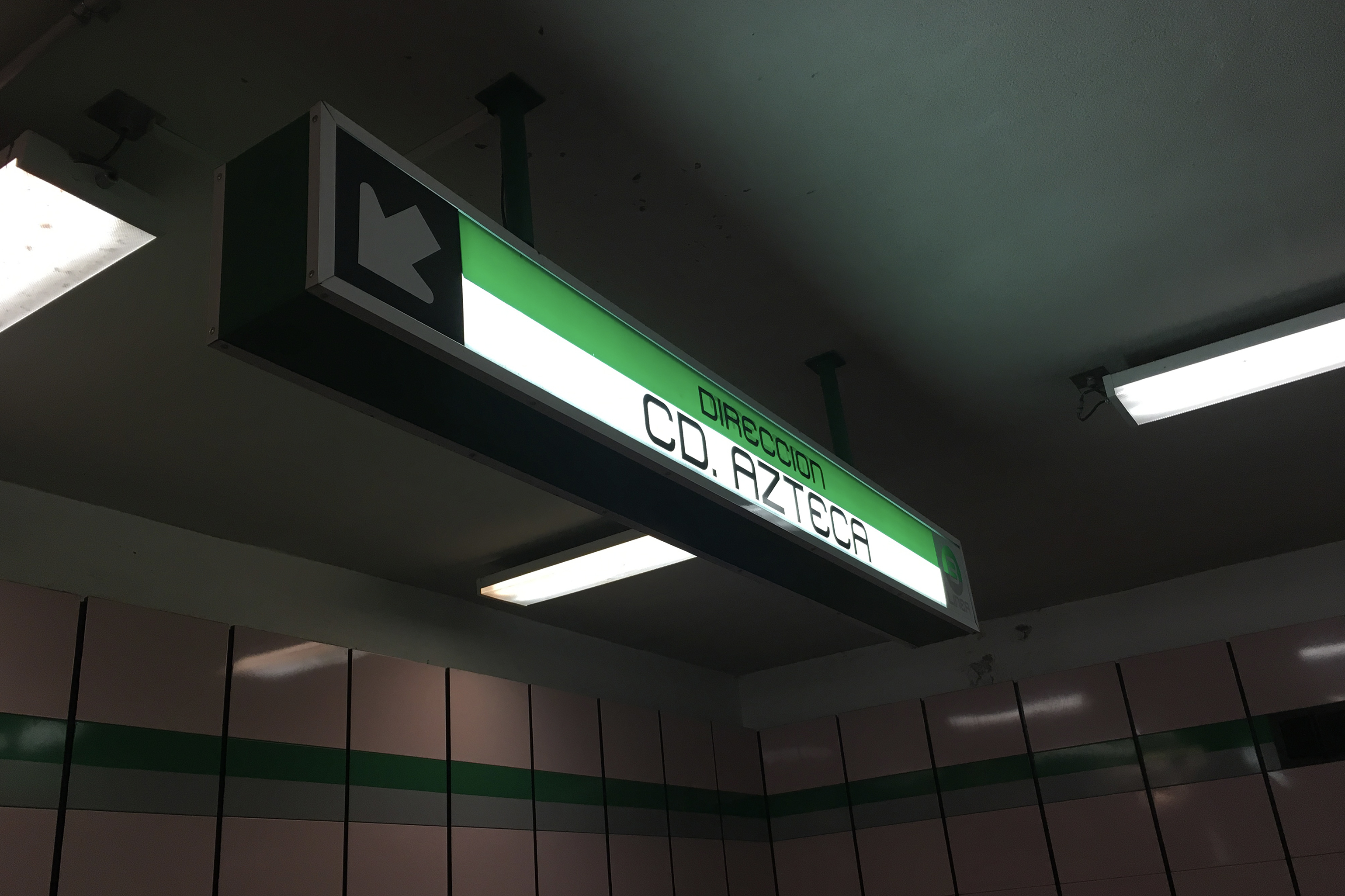 Video
Reactions to the Proposal
Ambient Background Videos